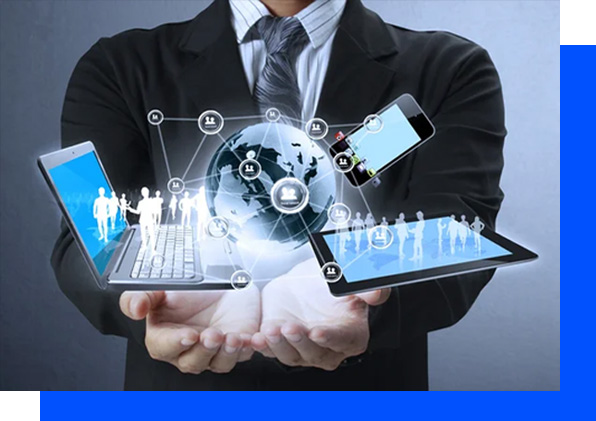 Investor relations

Investing In Technology is Feature
The technology sector is an inescapably huge investment opportunity for both corporate America and Wall Street. It is the largest single segment of the market, eclipsing all others (including the financial sector and the industrials sector). More than anything, technology companies are associated with innovation and invention. Investors expect considerable expenditures on research and development by technology companies, but also a steady stream of growth fueled by a pipeline of innovative new products, services, and features.

Why Choose us

Help your business attract more visitors!
Digital commerce is all about showing users you care about the experience they have on your website or application. That said, you aim to deliver an exceptional experience by ensuring that your business offers them a memorable time while they buy your products/services.