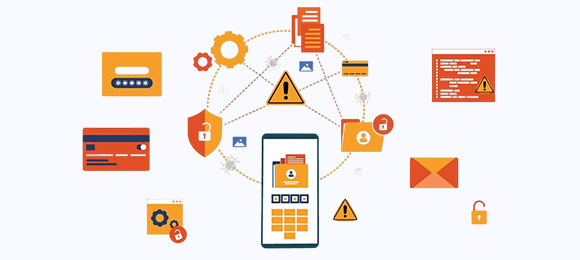 Quantum Intell

We Are The Leading Cybersecurity Service Provider, 100%!
By offering our capabilities in areas such as information security consulting, and DDoS/DoS attack emulation, we help clients identify security risks and define measures to mitigate them.

Why choose us

Numbers Never Lie
0
%
Flexible & Robust Assessment
0
+
Reliable Technical Team

Why choose us

Pattern Of Our Working: Cybersecurity Working Model
QuantumIntell is ready to provide any kind of work selected from the availability below

Quantum Intell

A Security With Advancement Under One Roof
At QuantumIntell, we employ multiple layers of defence to protect your corporate network and its sensitive data. QuantumIntell's security engineers understand several ways to protect sensitive information and reduce the chances of a successful attack on your network.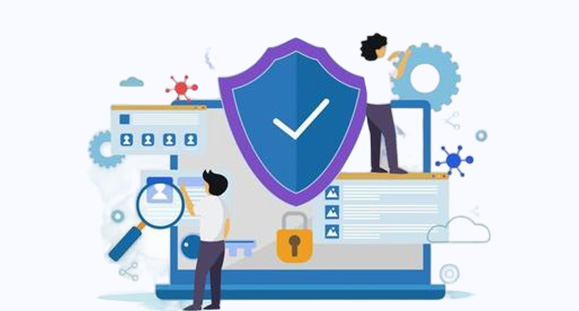 Quantum Intell

Cybersecurity Services We Offer
Poorly coded and poorly protected applications can put your organization at risk and lead to data breaches. To overcome such things, we offer the following: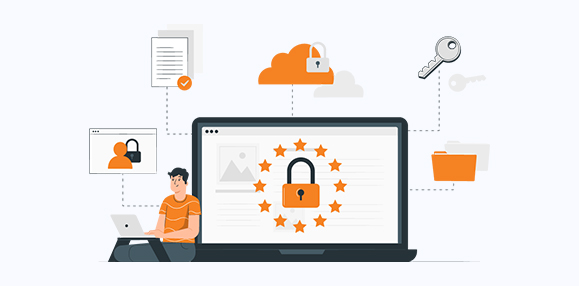 Get in touch

Push cybersecurity to the fore
To implement this and accelerate your business, you should consult QuantumIntell first. Each question has the best resource and solution.